BruecknerAmbient
One of the Coolest Member




Age: 48
Joined: 11 May 2011
Posts: 4845
Location: Mainz
| | |
| --- | --- |
| Posted: Thu Aug 31, 2017 6:13 pm BrĆ¼ckner - Re-releases on BC for August | |
---
In the meanwhile, maintenance work at BrĆ¼ckner's continues as planned...



The next trio of old BrĆ¼ckner albums has been added to Bandcamp. What do we have this timeā€¦?








CHALLENGE 29

(2007)

Some sort of contemporary electronica album, often with dance beats, sometimes slightly weird and experimental, sometimes more melodic and accessible.
I always thought this was one of the better things I managed to put together, actually
https://michaelbrueckner.bandcamp.com/album/challenge-29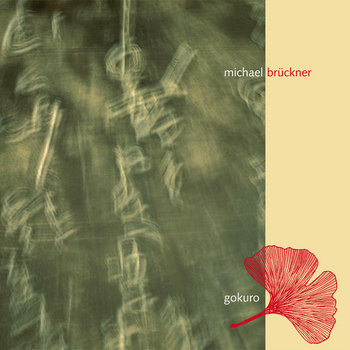 GOKURO

(2002/2003)

Another album I always had been rather fond of; for some reason I felt it sounded somewhat ā€žJapaneseā€œ. It contains a rather odd mix of contemporary electronica, dance, electro-jazz, ambient and ā€žethnicā€œ flavours.

One track features

Wolfgang Bechtluft

and

Reinhold KrƤmer

, my band mates in B4 SUNRISEā€¦.

https://michaelbrueckner.bandcamp.com/album/gokuro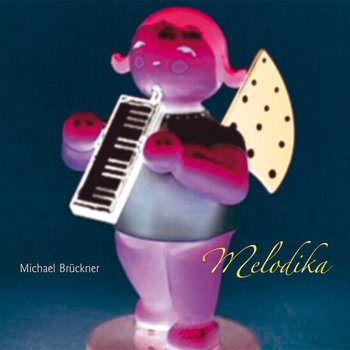 MELODIKA

(1997 / 1998) - unlike the other two albums I regard this as one of my lesser albums, from a short period when I returned to new age instrumental music etc.
It offers some nice tunes still and is otherwise perhaps only of interest for ā€žBrĆ¼ckner completistsā€œ (I doubt though that such people do exist
).

Please note that the digital version is

FREE

( = name your price).

Incidentally, it also has a (bonus) track that features

Wolfgang Bechtluft

, or rather: it was a tune by him, re-arranged by me (as far as I remember).
I think a (completely) different version is on our collaboration ā€žLost In The Cityā€œ from 2003 (to be re-released at some later point, I hopeā€¦).

https://michaelbrueckner.bandcamp.com/album/melodika



More detailed info can be found on the albumsā€™ BC pages - ENJOY!
.

_________________
M I C H A E L

B R Ü C K N E R


http://michaelbrueckner.bandcamp.com