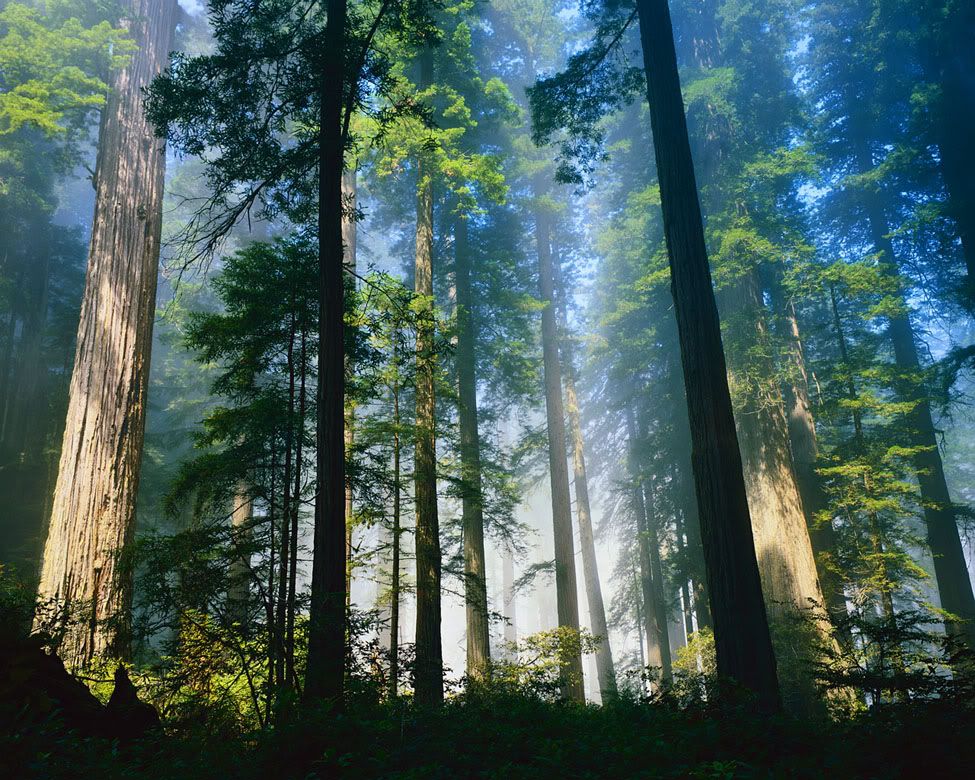 E
lectronic music (not counting the dance variety) is to a large degree a grassroots movement, in spite of having a broader appeal now than ever before. In fact, it hardly existed as a genre of its own when rock and pop music as a widespread youth movement were middle aged, and has not only grown exponentially in terms of listeners, but also in terms of composers and performers. Is that always a good thing?
E
lectronic music is very accessible these days, not only to listeners via the internet and specialized media, but also for composers, musicians and performers who can work with affordable (and sometimes free) tools, usually nowhere near a traditional and expensive recording studio. 30 years ago, synthesizers (then the only practical means of making electronic musical sounds) were reserved for the elite, rock stars and academia, and even 20 years ago they were quite expensive if you wanted a decent studio. Today, not only are hardware synthesizers affordable to many more people, but with cheap software synthesizers and effects plug-ins anyone can put the necessary tools in the hands of themselves, if they want to create music. And no longer do you need to be signed to a record company to get your music out, because home CD burning and internet distribution is ridiculously cheap. This applies to a certain degree to all kinds of music, but electronic music is in a special position because the physical logistics are easier to overcome than for a rock band, who may need space to rehearse and a van to transport instruments, and also because of the "lone genius" phenomenon (see below).
T
his leads us to the question; has it become too easy to make electronic music today?
D
uring the last 10-15 years the production and creation of electronic music has become more accessible, which means that more talent is getting exposure, more music is being put out, and competition and diversity is good for the artists, the fans and the middle men. But it also means that anyone can create something and pretend to be an electronic music "artist", and we all know that not everyone has great talent. It takes guts to publish your own music and I assume that anyone who does so, thinks of himself or herself as talented to a certain degree. However, I also think we have reached a point in electronic music where we don't necessarily see the forest because all the trees are blocking the view.
Case in point; one day I visited one of the popular online retailers of independent music, and looked in their ambient and electronic music categories. Perhaps there are problems or misunderstandings related to the labelling of music (not always something that benefits music and art) but there is alot to choose from. I mean, really, alot. There are thousands of albums, and do I believe every one of them are great?
E
lectronic and ambient music is often made by individuals who work from their house or flat, with little or no collaboration, feedback or filtering. For some reason, the "lone genius" way of working is often applied in electronic music, and not only because one human can control several machines at the same time. With no filters between the supposedly creative mind and the listeners - no record label, no consultants, no producers, no publishers - is there not an inherited danger somewhere? I think it's useful to remind artists and composers that getting outside feedback is a valuable tool to get some distance to your music, before you publish it. When you have been submerged in your own creations for months, sometimes years, it can be difficult to know if you are listening with fresh ears. I mean, do you know any mother who will not claim her own child to be the most beautiful child in the world?
D
on't get me wrong - I love electronic music (the intelligent variety), and perhaps most of it comes from small, independent artists that work alone from their bedroom or basement, with free software synthesizers and self-publication via Planet Origo and CDbaby. After all, there isn't much money in electronic music to pay studio time, producers and artwork designers. However, my friendly advice (or reminder) to all artists is that if you want to do everything by yourself, you also have to include self criticism in that kit of free tools you use, or perhaps get some people to listen to your work and accept their constructive critizism as a way to improve. It's jolly good if you want go by your heart and compose and record what you think is great music - after all it's the output of the creative minds we fans desire - but unfortunately few of us are true geniuses and published music only exists in relation to other people.
by

Glenn Folkvord